The Régie du Bâtiment du Québec (RBQ) has ratified the regulation (Bill 122) in order to improve buildings safety. The new regulatory measures have been in effect since March 2013, apply to owners and operators of subjected buildings, facilities and equipment.
This Bill (122) requires the inspection of the facades of high-rise buildings (5-stories and more) by an engineer or an architect. The bill also requires the inspection of multi-level (2 levels and more) parking structures by a professional engineer.
The objective of this regulations is to ensure that any building facade or multi-level parking structure shall be properly maintained in order to be free of defects that may compromise the safety or contribute to the development of dangerous conditions.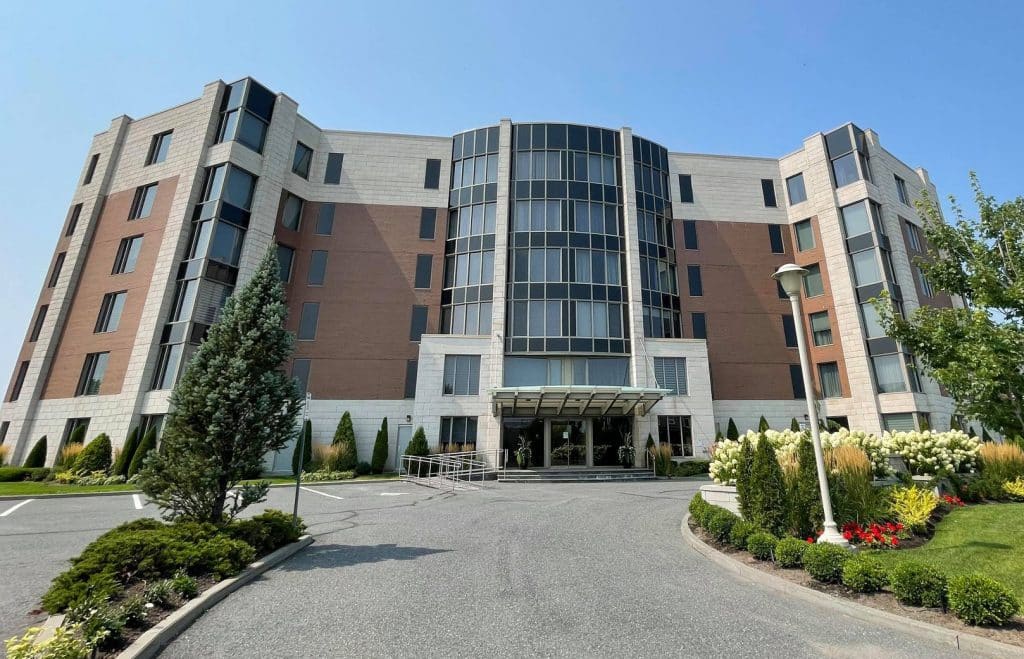 St-Pierre & Associés is a consulting engineering firm which is composed of professionals working in the field of inspection and evaluation of buildings for over 25 years. Several years before bill 122 came into effect, the inspection and evaluation of facades and parking garages has been part of our services and our leadership in this area is recognized by our customers that are building co-owners and managers.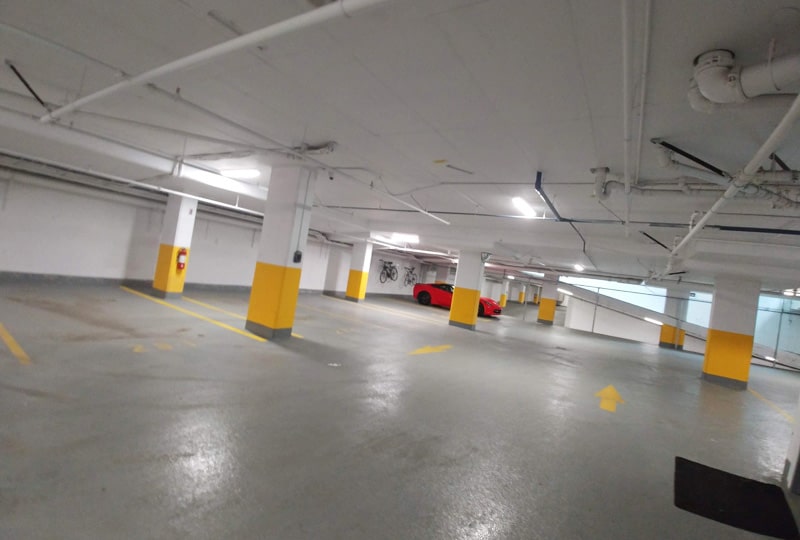 Building Facades inspection
For all buildings with a height of 5 or more floors above ground, the published bill requires that an inspection report for the building façade must be issued every 5 years by a building professional. Said report must confirm that the building facades have no unsafe conditions.
Parking Structures inspection
For parking structures, the bill indicates that an annual verification shall be conducted and documented by the owner. The bill also indicates that a detailed verification report shall be issued by an engineer every 5 years, to confirm that the parking presents no dangerous condition.
Reports and Inspection Record
Every owner of a building for which inspections are required shall keep, onsite, a register containing the relevant information and documents for consultation by the RBQ. This register must include all inspection reports and plans of facades and structure.